JustMarkets builds the future
of financial technology

JustMarkets is an international IT product company. Deeply understanding the needs of our clients, we provide a comfortable and transparent fintech environment, striving to provide the best conditions and service. Our team has unique experience in research, analysis, and product development. We create disruptive innovations that define the future of fintech and are the foundation of our success by relying on technical insights and a data-driven approach.
Our values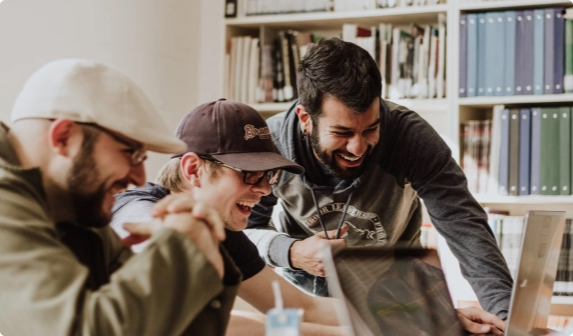 Customers First
Everything we do, we do for our customers. By updating existing services or creating new ones, we primarily strive 
to make them simple and convenient for customers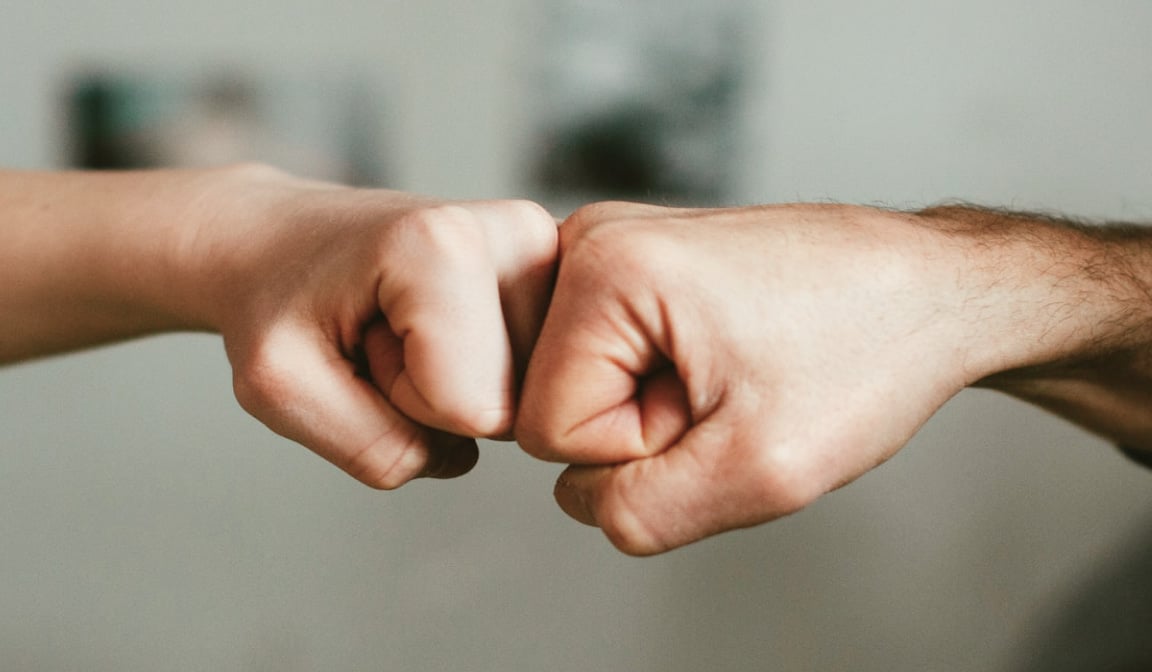 Trust
We earn trust by making and keeping promises. We listen attentively, speak candidly, and treat others respectfully.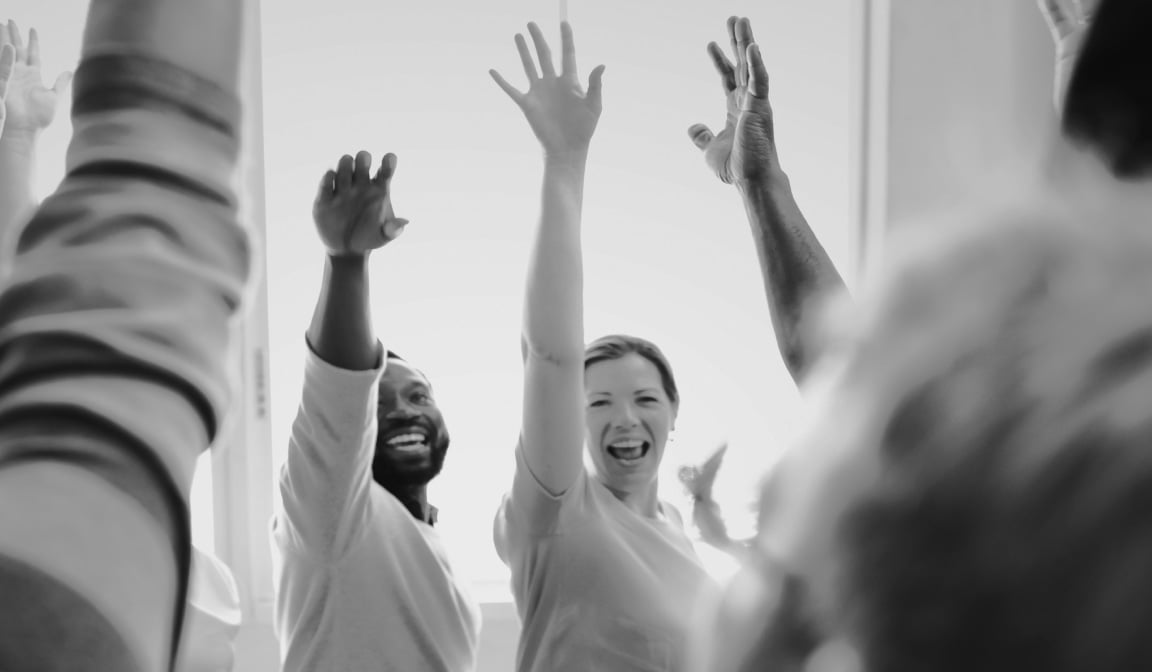 Passionate about work
We enjoy our work, love what we do, and have fun. We challenge ourselves, motivate ourselves and exceed ourselves.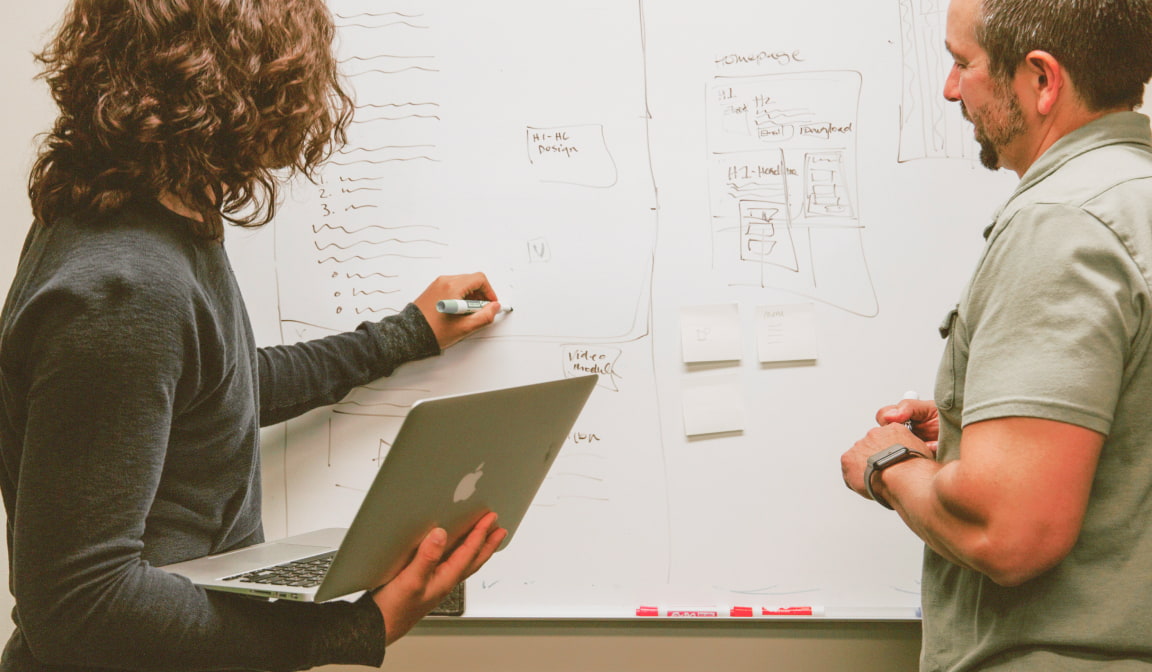 Continuous learning
We are never done learning and always seek to improve ourselves. We learn from and mentor those around us.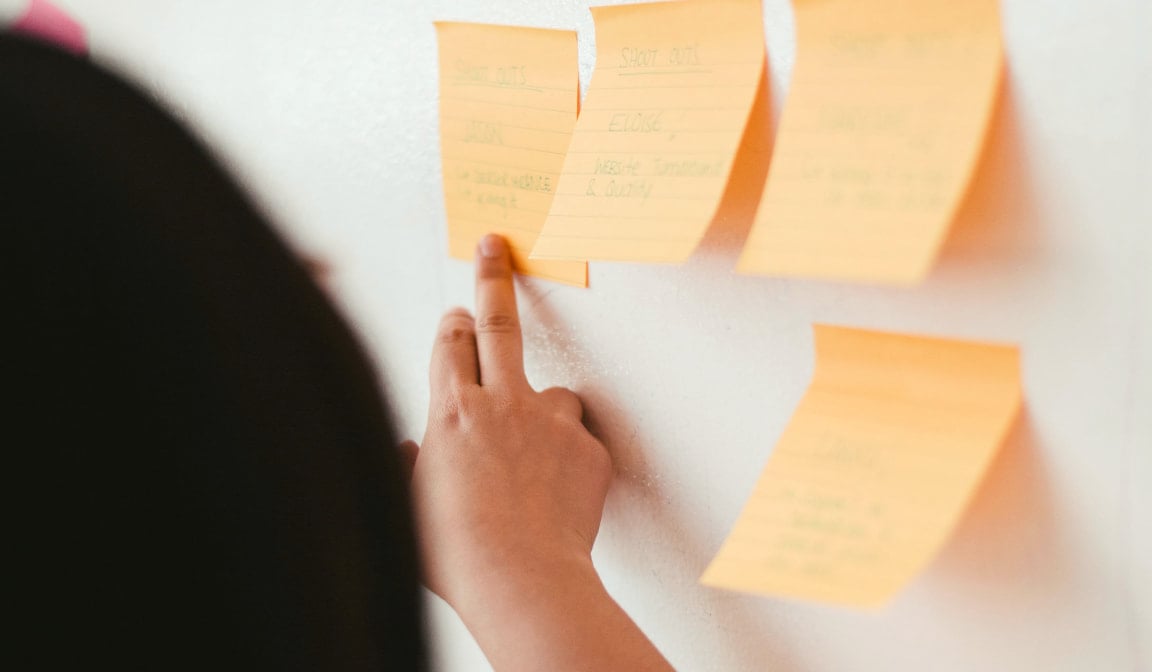 Results-Driven
We value completing tasks instead of just talking about them. To be successful, we must have extremely high standards and work harder and smarter than everyone else.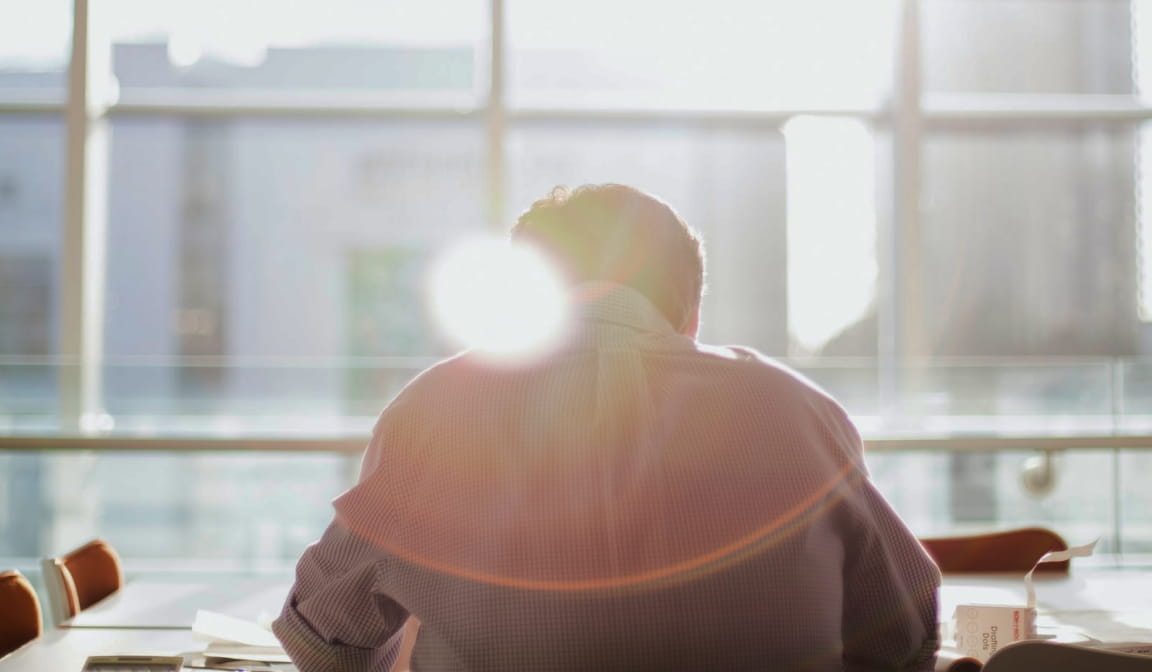 Ownership
We never say, "that's not my job." We think long term and don't sacrifice long-term value for short-term results.
Choose Your Team
We strive to find a perfect place for every member of the JustMarkets
family and make sure everyone can reach their full potential.
Why work here
We offer excellent working conditions and a full range of
opportunities for professional and career growth
Permanent improving
The world is constantly changing,and we must change with it.Whether you are changing yourselfor creating change yourself,both are the best kinds of change.Develop yourself with our help.
Ownership mindset
We achieve more with fewer expenses.Constraints breed resourcefulness,self-sufficiency, and ingenuity.
Act as one
Our main strength lies in the unity of views,approaches,and principlesfor achieving our common goals.
How we hire
We know hiring processes can seem overwhelming, but we don't want you to
feel overwhelmed at JustMarkets. We want all candidates – from entry level to
leadership – to have access to the same information and resources
1. Application Review
We carefully review each application to ensure we select candidates who will be successful in their respective roles.
2. Interview
You'll learn more about the role and us and why you may be a great fit for our firm.
3. Offer
At this stage, you will receive an email with an offer letter, including details about your start date and compensation.
4. Onboarding
We will lead you by the hand through all the nuances of working at JustMarkets.
You're in a good company
We strive to find a perfect place for every member of the JustMarkets
family and make sure everyone can reach their full potential.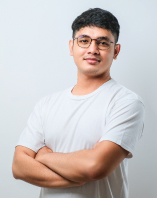 Koa, System Administrator
It is interesting to work on complex tasks, I learn new things every day and do not regret a minute of my time here. 
I will be glad to have new employees in our team! JustMarkets is an opportunity to make the me learn new things.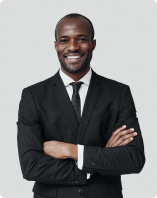 Faraji, International Lawyer
What really surprised me was the individual approach to the development of each employee. I have been in the process of constantly changing and improving my skills with the support of 
a team of professionals.